---
Minecraft videos - why are they so addictive?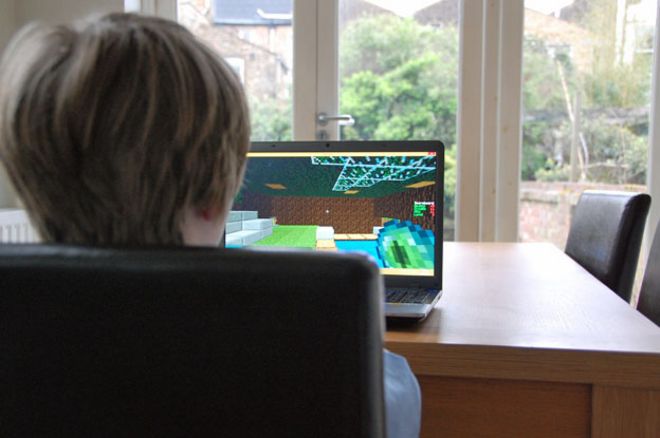 Minecraft, the online world that most parents simply don't understand, is now officially the most watched game of all time on YouTube. According to the video-sharing site, the virtual Lego game has also become the most searched-for term, behind "music".
It bears out earlier research from YouTube video research firms Newzoo and Octoloy, which found that Minecraft material notched up more than 3.9 billion views on YouTube in March 2015 alone. None of this will come as a surprise to the many parents who have become 'Minecraft-widows', desperately trying to entice their children to go on a bike ride, throw a ball, visit the park - anything other than while away the hours watching other people build things with little green bricks on the internet.
For complete story, click HERE.
---
Return To Main Page